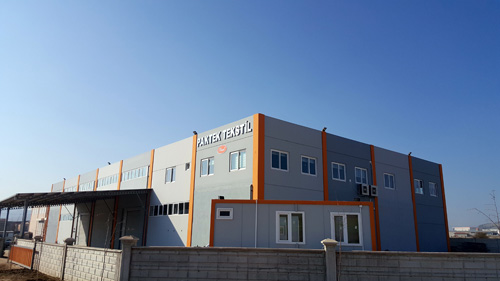 In the textile branch, the name PAKTEK standards for a company with fine tradition, roots in Turkey. The company established in Denizli of 1976 and has been increased with registered labels
PAKTEKS®
FAAL®
VILLANELLA®
Our products (%100 Cotton) are weaved with modern machines and to be treated with Oeko-Tex 100 Standards (Textile tested for harmful substances).

We are known for our quality exists in sophisticated design and elegant look, leading exporter /supplier of finished fabric. We also provide custom-made constructions of weaved products, to be dyed or printed with fashionable colors to our customers.